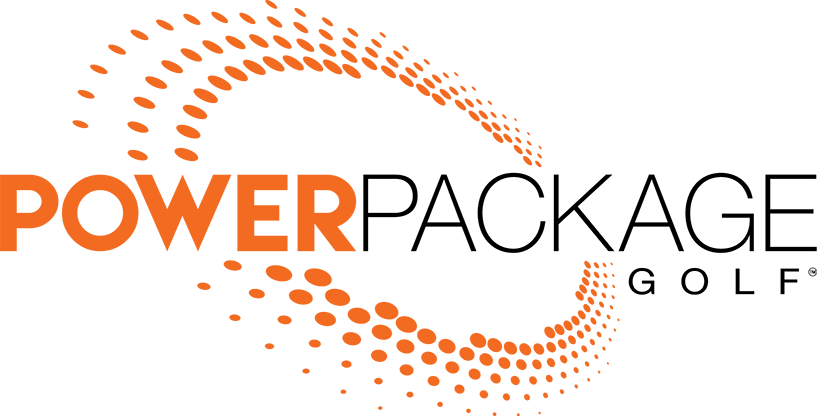 $10 FLAT RATE SHIPPING - WORLDWIDE!
POWER PACKAGE FIXES COMMON SWING FLAWS

One of the most common causes creating slices and hooks is an open clubface. The Power Package will help you learn the proper positioning to keep your clubface square at impact.

Want to gain more distance? By guiding your wrists and hands into the perfect position the Power Package will help you generate more power which leads to increased distance.

Many golfers find their swings to be too flat or too upright which will cause the ball to veer right or left. By helping you find the proper swing plane the Power Package will force you to hit the ball farther and straighter.

Haunting golfers of all skill levels are the dreaded shanks which is caused by an unbalanced swing. No other training aid can adjust your swing to correct this problem like the Power Package.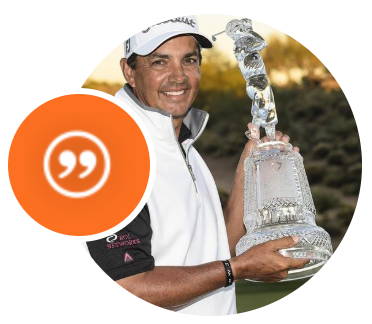 "For the first time in my 50 years of playing I really learned where and how the club was to be set properly at the initial part of the backswing."
PGA Tour Champions Golfer with Multiple wins on the PGA Tour and PGA Tour Champions Tour with 47 top ten finishes
"I have always been a believer that golf should be simple. The Power Package enables me to make golf simple."

World Golf Hall of Fame Professional Golfer with 21 PGA TOUR wins including the 1977 PGA Championship.

LEARN HOW GOLFERS JUST LIKE YOU ARE IMPROVING WITH POWER PACKAGE
INCREASE DISTANCE
DEVELOP CONSISTENCY
GET SQUARE AT IMPACT
HIT STRAIGHT SHOTS
PLAY SHANK-FREE
Still not convinced Power Package is right for you? Learn More Here